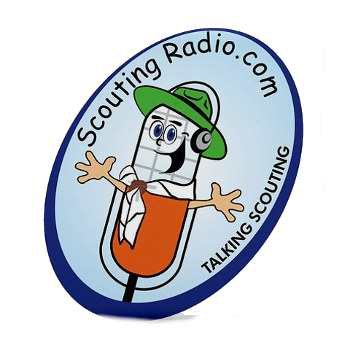 Scouting Radio is a not-for-profit Internet Radio station broadcasting 24 hours a day to the Scouting and Guiding movement.
Broadcasting since 2005, Scouting Radio has become an award-winning media outlet for Scouts and Guides to share knowledge and information on the Scout and Guide movement in a safe manner.  It is clear that social networking has become one of the dominant cultural phenomena in these digital times.
By blending credible scouting information on Beaver Scouts, Joey Scouts, Cub Scouts, Keas, Explorers, Scouts,  Senior Scouts, Ventures and Rovers Scouts and news from every corner of the world Scouting Radio strives to bring depth to the world of scouting, bring the world of scouting to a mainstream audience, and promote the outdoor lifestyle to everybody.
Scouting Radio is committed to continue broadcasting to the 30 million Scouts and 10 million Guides throughout the globe. We observe the words of the founder " Leave the world better than you found it".
Scouting Radio has been a finalist in several media awards for our unique global brand and our mission.
We believe our mission is simple and achievable. Support us in our goal!