I was having a browse around an outdoor store chain I discovered a new product from Light My Fire on the shelves, the Fire Lighting Kit. It contains as the name suggests all you need to start a fire in any weather, which makes it a good product to start with for anyone interested in starting out in Bushcraft. The kit contains:
Swedish FireSteel 2.0
Tinder-on-a-rope
Grandpa's FireFork
Little Book of Fire
The FireSteel is the Scout version which is good for around 3,000 strikes and works equally well when wet, the sparks can also function as a emergency signal.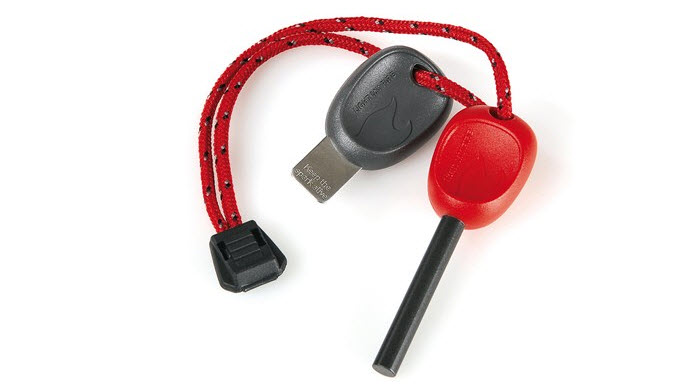 The Tinder-on-a-rope is a Maya stick with a lanyard through it. Made from Mexican fatwood the 80% resin content makes it easy to light even when wet since it is not the wood that burns but the resin (oil).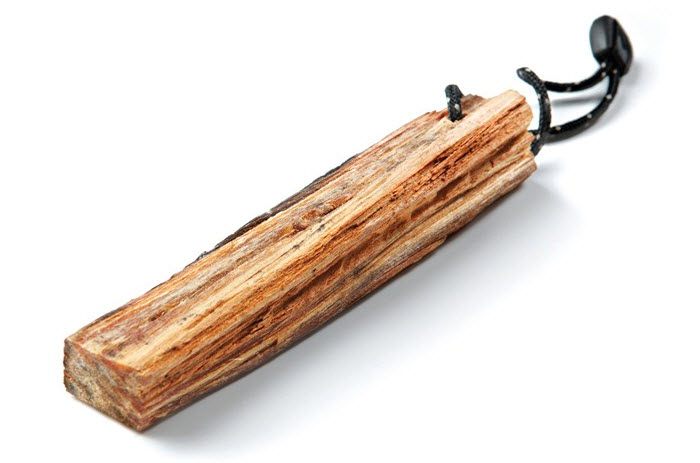 Grandpa's FireFork is a durable and lightweight stainless steel fork designed to fit on the end of any branch (so you don't need to cut green wood from trees) to grill hotdogs and marshmallows over your fire, it can also double up as a fire-poker.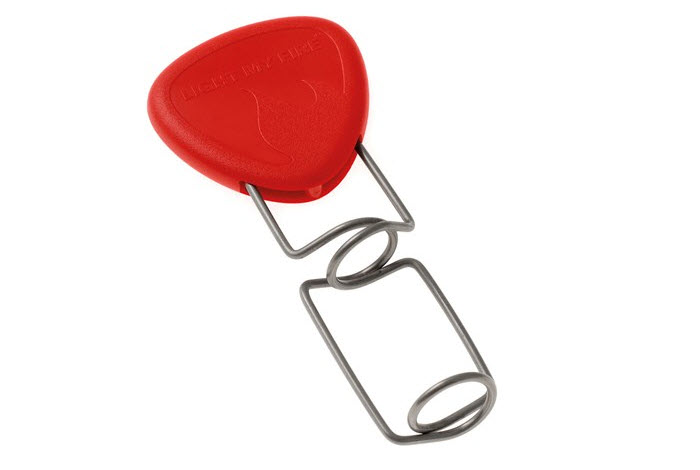 What I liked most about this kit was the addition of the Little Book of Fire. It covers the history of fire, the science of making fire, some common ways of building fires and some safety do's/dont's. For me the best part of the book is actually the words of the Vision/Mission statement of Light My Fire.
Our lives have become digital,
time-efficient,
mobile and programmed.
Yet when we dream,
we dream of candlelight and romance,
campfires and freedom,
bonfires and celebration.
Everyone longs for fire.


Fire is life

.
I think it summarises why I enjoy the outdoors so much and the feeling you get when sitting round a camp fire of a little primitive cave man beating his chest deep inside awoken by crackle of wood burning. Made to the usual high standards you would expect from Light My Fire and a great item for beginners, 10 out of 10.