Frontier Bushcraft

Frontier Bushcraft provides high quality bushcraft courses with the highest quality instruction and unparalleled wilderness experiences. Set up by Paul Kirtley with the aim of not only teaching wilderness skills but also taking people to, and guiding people in, wilderness areas where these skills can be fully utilised.
Wilderness Survival Skills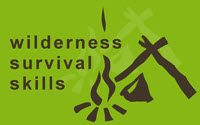 Wilderness Survival Skills is a well established, full-time bushcraft school in Wiltshire, running a wide selection of fun and informative courses combining up to date training and outdoors know how with traditional skills and crafts. Our site is mainly old hazel coppice surrounded by almost 2,500 acres of mixed woodland, much of it ancient. Friendly and experienced instructors run one day courses, bushcraft weekends, five-day foundation courses, wild food weekends, primitive skills and traditional crafts courses and an advanced hunter gatherer week for the serious wilderness living enthusiast. Bespoke and private group bookings can also be arranged.
http://www.wilderness-survival.co.uk
Woodland Ways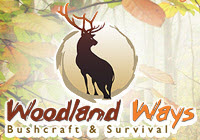 Woodland Ways offer a large range of Bushcraft & Survival courses both in the UK and overseas. Jason and his team offer a unique experience and a number or workshops at their World of Bushcraft store in Bedford.
Woodlife Trails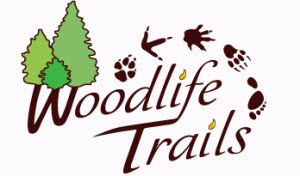 Woodlife Trails was established to introduce and immerse participants into our woodlands, forests and the countryside, and provide them with unique nature-based woodland experiences through our Tracking and Bushcraft courses and programmes.
National Tracking School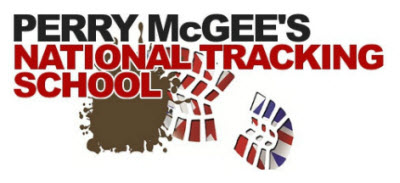 With over 40 years experience Perry McGee Offers a diverse range of professional tracking, survival services, products and professional consultancy services. The National Tracking School offers everyone the chance to learn the skills and techniques of tracking.
http://nationaltrackingschool.com
At One With Nature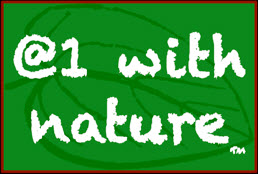 At One With Nature aims to give people access to the outdoors in a safe and friendly way so that they can gain skills and experience in outdoor living and the natural world.
http://at-one-with-nature.co.uk
Wildwood Bushcraft

Since 2005 Wildwood Bushcraft has provided inspiring courses that combine survival skills, ecology, wildlife study and adventure. Our aim is to teach responsible, sustainable use of the natural environment, based on a firm ecological understanding.
Survival School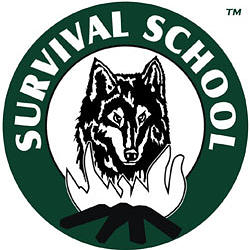 Survival School Ltd is the internationally renowned centre dedicated to teaching Bushcraft, Survival and Wilderness Living Skills. We do all that whilst you learn to live with nature, enjoy yourself, respect the environment and push back the boundaries of your capabilities.
Jack Raven Bushcraft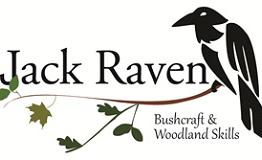 Jack Raven are fervent believers in having fun whilst learning new skills and honing existing ones, all with minimal impact on the surrounding flora and fauna. We truly believe that we have crafted a programme of learning experiences that are fun, useful and pragmatic so that you leave us with repeatable skills that you can further develop.
http://jackravenbushcraft.co.uk
Hands on Bushcraft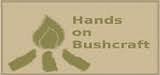 Hands on Bushcraft offer a wide range of bushcraft and survival courses. All of which are fun as well as informative, our aim is for you to go away from the courses with a sense of achievement and increased confidence in your abilities in bushcraft, wilderness living and sustainability.
Forest Skills Ltd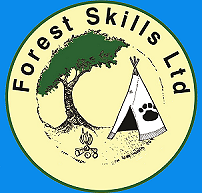 Forest Skills Ltd provide Forest School and Bushcraft courses to schools, groups and individuals throughout the North West of England.
Wild Inspired

Wild Inspired is a mobile Bushcraft & Forest School visiting Schools, Youth Groups, Events, Campsites and more.
Offering 'wild activities' for children and adults! Groups can be taken to locations around Swindon, or the fun can come to you! Outdoor activities will take place whatever the weather, making the most of each season throughout the year.
Dryad Bushcraft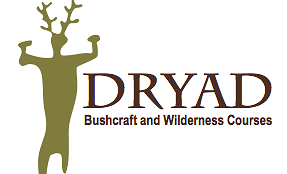 Dryad Bushcraft Wales is one of the UK's leading Bushcraft and Survival schools, and one of very few full-time specialist providers of high quality practical instruction.