At the end of September I took part in this Year's Castaway challenge in a mystery beach/woodland location off the South Coast of England to raise funds for Diverse Abilities, Dorset's disability charity that provides help and support to children and adults with profound physical and/or learning disabilities and their families, through a range of services they offer. This is the second year that I have taken part in the challenge and although I knew what to expect there were still a few surprises thrown in. Throughout the challenge there were various tasks to complete including navigation and survival at sea.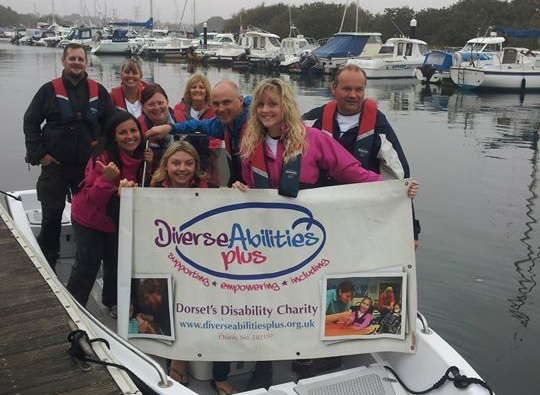 We met up as a team in Bournemouth on the Friday evening and sailed to the mystery location early on the Saturday morning by boats kindly sponsored by Powerboat Training UK and Poole Boat Hire. The team were a great bunch of people and everyone really put 100% effort into the whole challenge. Throughout the whole time Sharon Wells Events Manager for the charity and a team of exceptional, professional instructors were there to teach various aspects of survival and to talk to. The atmosphere in the castaway camp was amazing and there was a lot of laughing going on.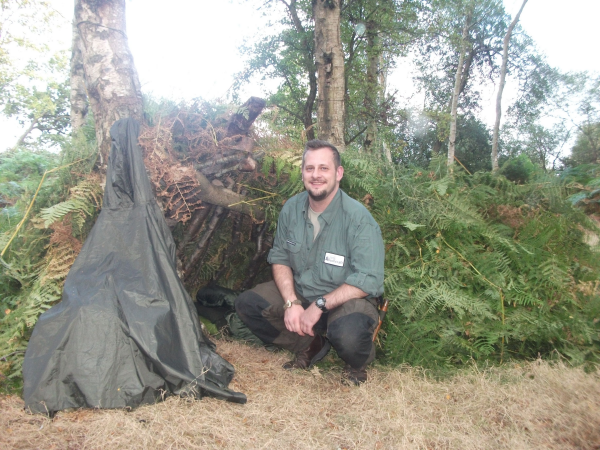 My personal highlight was when the lead instructor asked me if I wanted to test myself and go off alone to build my own shelter away from everyone else. I put my heart and soul into completing this task, having a rather comfortable night in the shelter I had built with nothing other than what I had foraged from the surrounding woodland and received the ultimate praise later in the challenge when I was asked to come back next year to join the team of instructors.
I absolutely loved doing the challenge again and I would recommend it to anyone, whatever their experience in the outdoors is. I can't wait till next years challenge when I'll be there as an instructor. The event raised in excess of £9000 and I felt really proud that we all raised such an amazing amount of money for such a special charity. The 2015 Castaway survival challenge runs from Saturday 19th –Wednesday 23rd September and if anyone is interested in taking part please contact Sharon Wells at Sharon.wells@diverseabilitiesplus.org.uk or on 01202 718266
James Harris
Diverse Abilities Castaway Survivor