The second episode of the Urban Bushcraft Podcast is out now.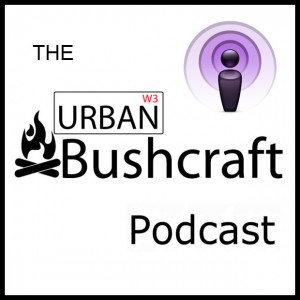 In this show we talk about The Bushcraft Show , Preparedness, UK Knife Law, Share our favorite tinder tips, review The Little Book of Whittling and have a competition to win a DD Hammocks T-shirt.

11 days, 23 hours, 22 minutes, 29 seconds from the launch of this podcast.
Links:
The Bushcraft Show
Les Stroud
Woodland Ways
Ben Orford
DD Hammocks
Bushcraft and Survival Skills Magazine
Download via iTunes OR Via our Feed
[powerpress]