First time stitching, the Heinnie Haynes contest,  Hammocks and Partner points.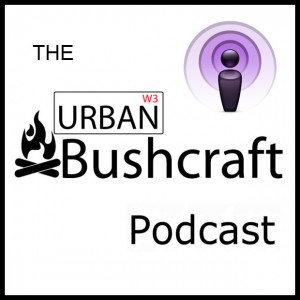 The Forth installment of the Urban Bushcraft Podcast is out.
In this show we discuss should you undertake some training in first aid or basic survival before heading off into the outdoors, talk about hammocks and the upcoming Sky Camp for Explorer Scouts and Scout Network, review Cody Lundin's guides on building survival kits along with the Pathfinders waterproof guides. We also talk about the Ben Orford neck knife, the domain name forestexplorers.co.uk is available for sale and discover camping discount codes.
There is also a chance to win some goodies from Heinnie Haynes.
Links:
Heinnie Haynes
Sky Camp @ Paccar Scout Camp
Cody Lundin
Ben Orford
The Pathfinder School
Forestexplorers.co.uk
Camping Discount Codes
Download via iTunes OR Via our Feed
[powerpress]