I have been using the Snugpak Sleeka jacket provided by WebTogs for just over 6 months now and it is an item that has become part of core my outdoor kit. It has been on several trips in the UK and came with me on my trip to Norway & Sweden earlier this year, I have found it to be a versatile item of kit and it is fast becoming an item of clothing that will come on many future trips.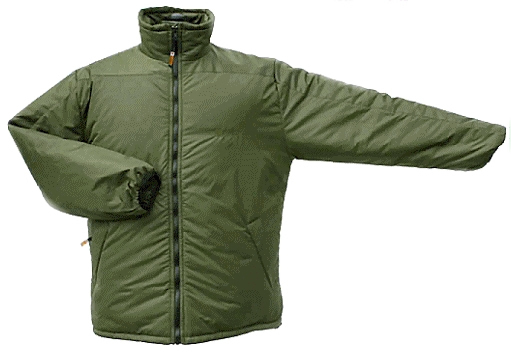 Just like Snugpaks Softie Elite sleeping bags this jacket is very efficient at keeping you warm, while walking around Oslo with tempatures just above 0°C I was comfortable with just a shirt under the jacket. It was a nights wild camping next to Lake Rodjen where the jacket cemented its place in my kit for future trips. When the sun went down and the tempature plummeted, the Sleeka jacket kept me comfortably warm. Placed inside a dry bag it made a great luxurious pillow (who says you don't have to be comfortable while roughing it) and it the morning after a invigorating plunge in the lake (there was still ice on the water on the far bank of the lake) played a big part in warming me back up while eating a ration pack breakfast and drinking pine needle tea.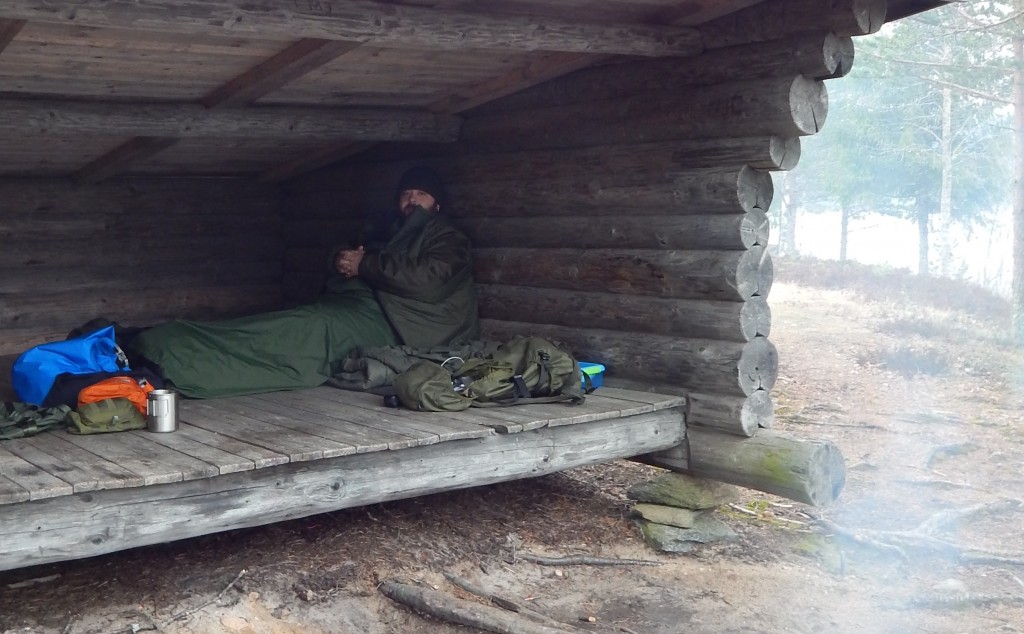 Since then it has been on all but one trip I have been on and the trip where I did not bring it I spent most of the time regretting it. So with the colder weather on its way this jacket will get more use over the coming months, so if you are looking for a new jacket to stay warm during Autumn and Winter a Sleeka jacket from Snugpak will see you right.