Shortly after getting my DD Camping Hammock I made the decision to buy an underblanket, I had been using a sleeping pad between the two layers of the hammock and found it a little bulky when sleeping. I looked at a few underblankets and decided to purchase the Sungpak underblanket, the service from DD Hammocks was great as always (DD Hammocks no longer stock the Snugpak underblanket as they now have their own version).
My first thought was how do I attach this to my hammock and I tried various methods of attaching the underblanket over two years until I found Dutch Ware Clip On Quilt Hooks and Quilt Hangers, now my underblanket is very easy to attach or remove and does not slide out from underneath me in the middle of the night.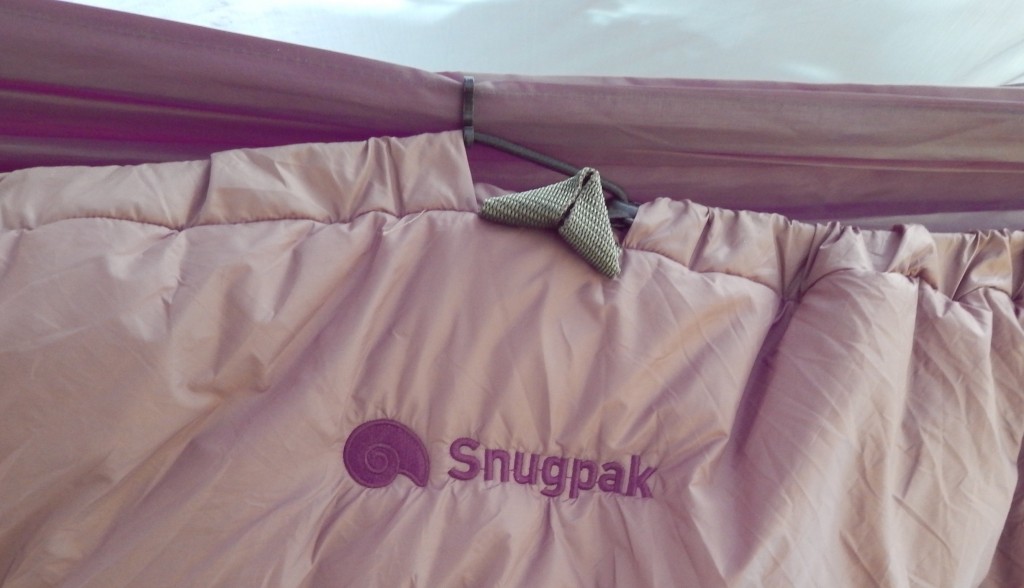 So I no longer find myself waking up in the middle of the night with a cold back and having to move everything back into place to feel the benefit of it. Why are attachment methods like this not included with underblankets? The simple answer would be each persons hammock setup is different, so it's not a one size fits all solution.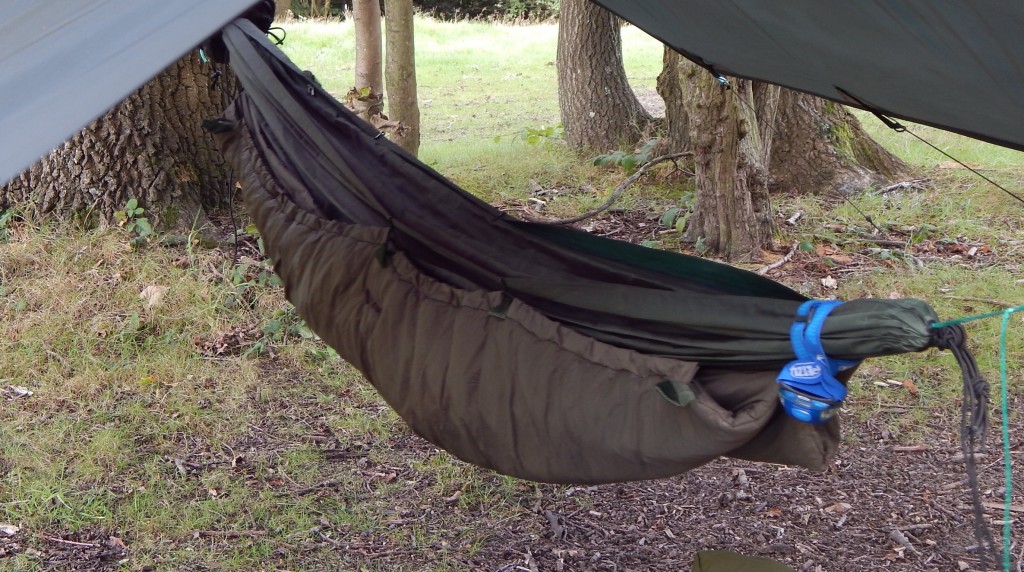 Back to the underblanket, the outer is made from paratex light fabric and is filled with softie premier to reflect and trap heat proving a comfortable well insulated nights sleep. It packs down pretty small and takes up the bottom third of my pack 23×24 cm and weighs 1320g if you count the weight of all your kit. In the future I hope to add the Sungpak Hammock quilt to my setup in the future to compliment the Underblanket.