Every so often a product comes along that changes the game and that is what Wazoo Survival Gear have done with their range of survival products. The first thing I noticed was the addition of a fire steel into their Firestorm buckle, so I started to look at their other products. I have had a minimalist survival bracelet for around 6 months now and I am very impressed with the components, which include:
Paracord
Name plate striker
Firesteel
Whistle
Straw
Fishing line
Needle
Fishing hooks
I also have some of the additional products such as FAT Packet (First Aid Tinder), Ceramic Striker Blade and Ranger Bands.
Everyone knows the multiple uses of cordage in the outdoors and in particular paracord with the inner and outer strands having many uses, but did you know you can make fishing flies? I didn't so that was high on my list of things to try, having never tied a fishing fly before I had to get a guide on my kindle. I could have purchased a fly tying kit to make my first time easier, but I wanted to try this out as a survival skill with nothing but what the average hiker might have on them for a day or overnight hike.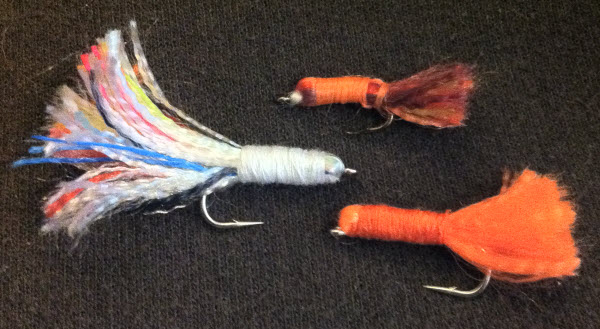 When using the firesteel I found it a little tricky at first to find the best angle to throw a good amount of sparks, once I found that sweet spot it quickly set the tinder alight. I also found it easier to use when it was disassembled if I added a loop of paracord to fashion a handle of sorts, I also attached the striker plate on another loop of paracord so that it could not be lost.
The FAT tinder burns for around 30 seconds which if you have properly prepared your materials is plenty long enough to get a fire started. The tinder is also coated with a triple antibiotic mix to treat cuts and scrapes, allowing you to keep any wounds you may get from getting infected out in the field.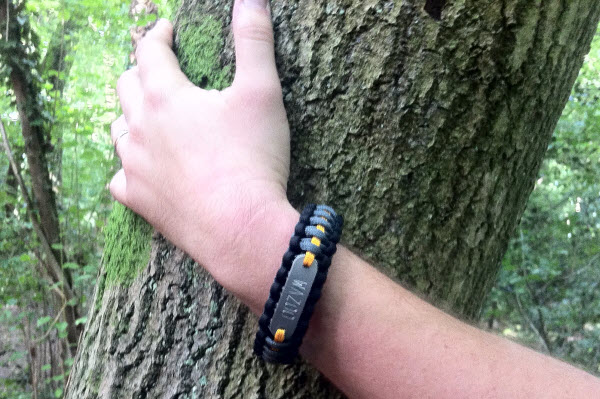 If you wish you can purchase the components as part of a Wazoo in a bag kit if you want to make it yourself and there is a wide selection of colours to choose from, my favourite is unicorn poop as it is so different to anything I have seen in the UK. If you are considering a new paracord bracelet check out the range from Wazoo and have a survival kit around your wrist. 10 out of 10